LIFESTYLES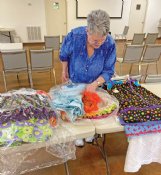 Junior Auxiliary of Columbus is reaching out to graduating high school seniors in Lowndes County, encouraging them to consult with their school guidance counselor about applying for a scholarship from the nonprofit organization.
Giving back is a current focus for the Lowndes County Chapter of the Mississippi State University Alumni Association. Three collection drives will benefit area agencies.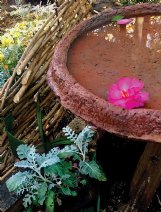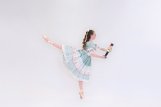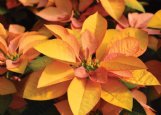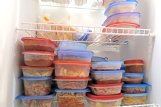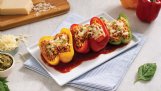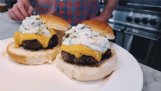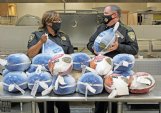 As the end of a stressful 2020 nears its end, two free Mississippi State University Extension Services' Quick Bites programs focus on decorating the season and preserving memories.