LIFESTYLES
« previous Page 2 of 419 next »
High school students in the Magnolia State can take advantage of online courses offered through Mississippi State's Center for Continuing Education to accelerate progress toward graduation, catch up with classes they need, take a course not available at their school or simply enjoy a convenient online learning option.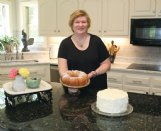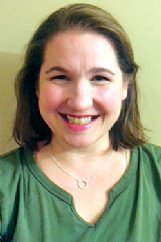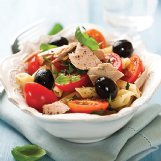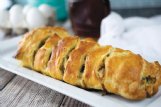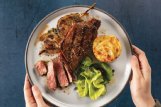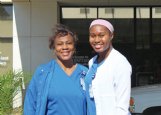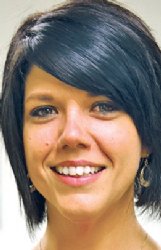 Mississippi University for Women students who have experienced financial hardships directly related to the disruption in university operations as a result of the coronavirus pandemic can now apply for CARES Act Emergency Stabilization funds.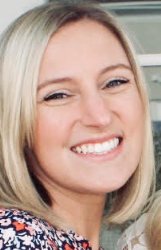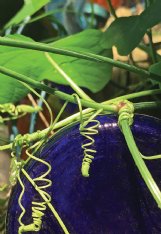 With a lot of free time on their hands, many Americans have taken to cleaning.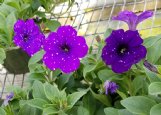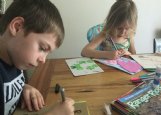 A variety of Occupational Safety and Health Administration training courses will soon be offered at East Mississippi Community College's Communiversity, which will serve as a Host Training Organization for Eastern Kentucky University's OSHA Training Institute Education Center in Richmond, Kentucky.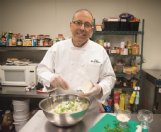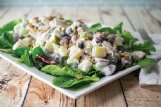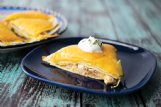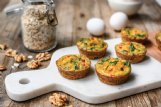 « previous Page 2 of 419 next »