ENTERTAINMENT
November Quick Bites programs offered through the Mississippi State University Extension Service will please the eyes and taste buds.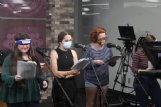 The Columbus-Lowndes Public Library System (CLPL) is now providing patrons with remote access to the online genealogy database Ancestry.com.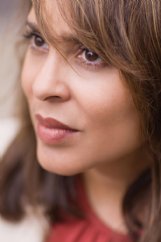 "Threads: A Survey of Fiber Art" celebrates the work of seven textile artists: Karen Arzamendi, Shirley Boudreaux, Pauline Crouse, Kristi DiClemente, Beverly Joyce, Aislinn Noltie and Melody Vydas. The exhibition runs until Oct. 27.
Artwork by four Mississippi University for Women instructors is represented in the "Faculty Biennial Exhibition," which runs through Oct. 23.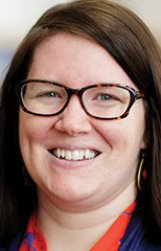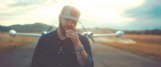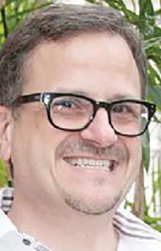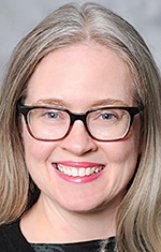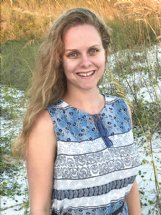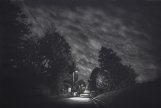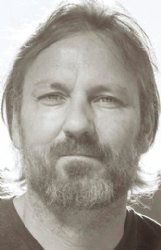 The 2020 Fall Flower & Garden Fest will be a virtual, educational event this year.