ENTERTAINMENT
With a lot of free time on their hands, many Americans have taken to cleaning.
Who doesn't love that wanderlust feeling for adventure? But right now we need to stay at home.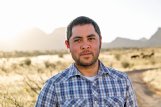 Rainwater Observatory in French Camp will offer a free 4-County Electric Foundation Monthly Public Program Series presentation called "Pluto: Icy World of Wonder."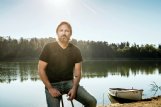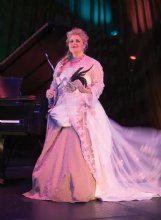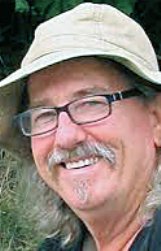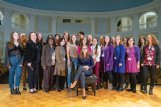 The transitional month of March brings with it a new menu of free Quick Bites programs for communities to participate in at their county Extension offices.