FOOD
« previous Page 63 of 81 next »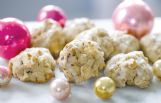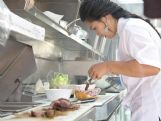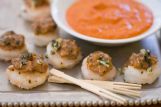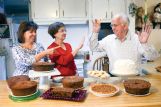 Chobani says it will air its first Super Bowl ad this February, a move intended to make the Greek yogurt company more of a household name.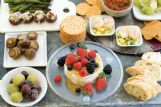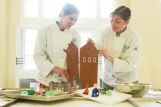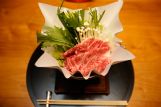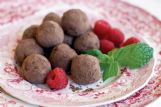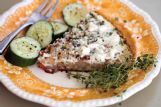 Three different types of stuffing will be offered on Stacy Fox's table this Thanksgiving: traditional, gluten-free and vegan.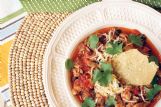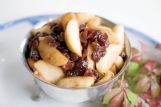 Ask the people around the table on Thursday about the history of Thanksgiving, and most will say something about the Pilgrims.
I was a happy little butterball when I was a kid. Sweets were my thing, desserts in particular. And chocolate desserts most of all. The one exception to the rule? My grandmother's oatmeal cookies.
McDonald's, which has been struggling to keep up with a raft of new menu items, says the McRib won't be available nationally this year.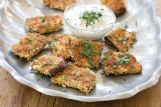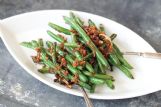 « previous Page 63 of 81 next »