FOOD
« previous Page 71 of 80 next »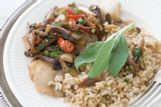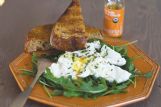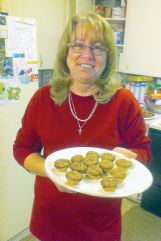 When it comes to entertaining, I often find that the casual gatherings and impromptu parties outshine more elaborate affairs. I think it's the combination of a relaxed atmosphere and last minute inspiration.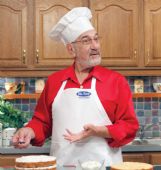 Whenever I have too little time and too few ingredients on hand -- or when I've been eating too much meat -- I cook up some broccoli pasta.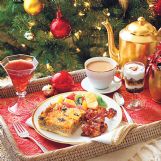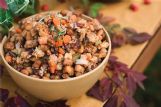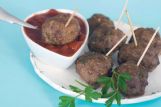 For me, eggnog season can't come soon enough. As soon as Halloween is packed away, I buy a quart of my favorite eggnog at the grocery store.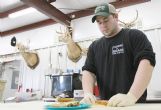 You can keep your decorated, stained glass, death-by-chocolate, triple-dunked biscotti bombs, or whatever this holiday season's must-bake cookie will be.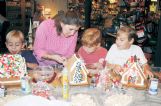 Here's the thing about decorating for Christmas. It should be fun. It should be an occasion. It should involve delicious food.
There is no subtle way to say this. This cake screams Christmas.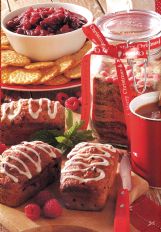 The problem with buttermilk is there isn't a lot of "real" buttermilk around.
Of all the many green vegetables available to us, we tend to be profoundly lacking inspiration when it comes to selecting one for holidays.
It seemed like a tall order. I wanted an edible gift that was fast and easy to make, inexpensive, wouldn't spoil or need to be refrigerated, and that kids could be involved in.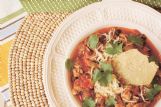 « previous Page 71 of 80 next »