COLUMBUS & LOWNDES COUNTY
12186 results Page 1 of 610 next »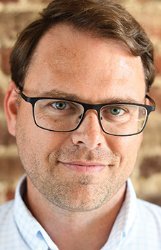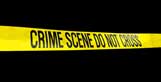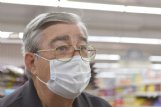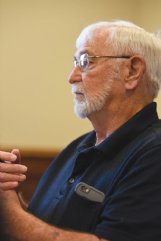 With District 1 Supervisor Harry Sanders refusing to resign from the board over his recent racist remarks, some officials who have urged him to step down, including Supervisors Trip Hairston of District 2 and Leroy Brooks of District 5, say one way to force his removal is through a citizen petition.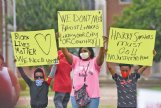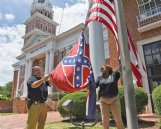 An Iowa man has filed a federal lawsuit against Baptist Memorial Hospital-Golden Triangle and several of its medical staff, alleging negligence after he said it took him three trips in consecutive days to the hospital's emergency room to see a doctor for an infection that eventually resulted in a stroke, took multiple surgeries to treat and ended his career as an airline pilot.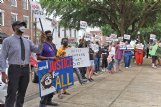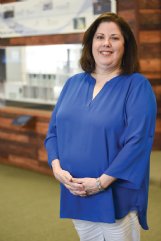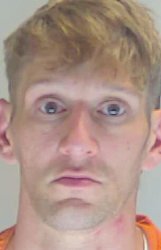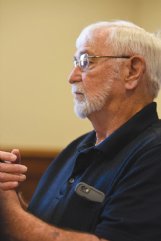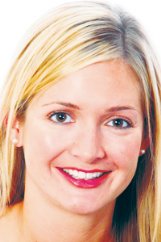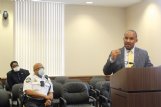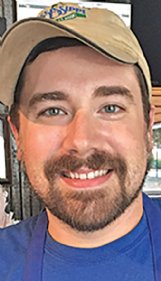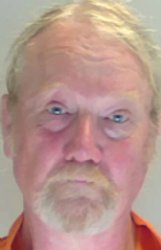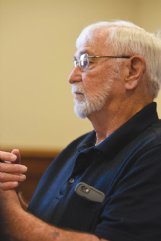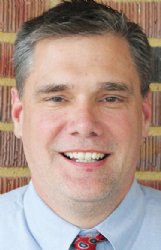 A bridge on North Lehmberg Road will stay closed for two weeks while repairs of deteriorating pilings are underway.