AREA
3046 results « previous Page 2 of 153 next »
Despite predictions of severe storms and possibly tornadoes, there was little damage reported in Lowndes or Oktibbeha counties Monday night.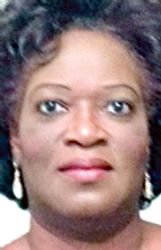 A weather system moving across the country will create the chance for severe storms including tornadoes across the Deep South on Monday, the National Weather Service said.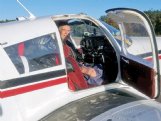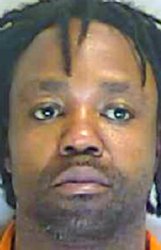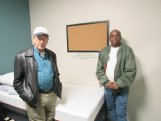 Troopers with Mississippi Highway Patrol responded to nearly 20 weather-related accidents in the Golden Triangle as of press time this morning, though none of them had serious injuries.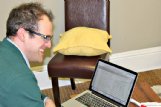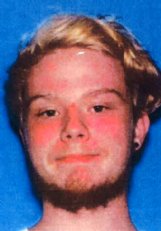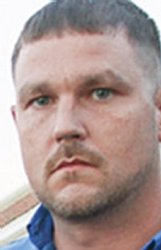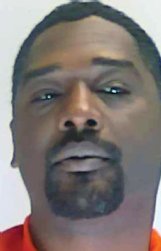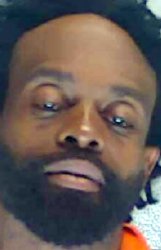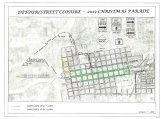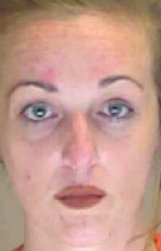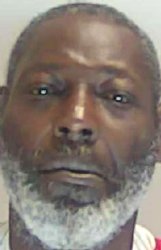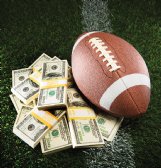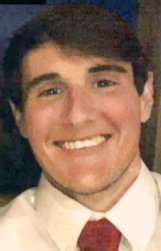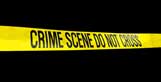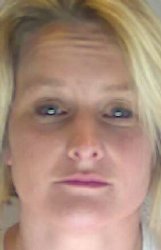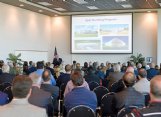 « previous Page 2 of 153 next »