STARKVILLE & OKTIBBEHA COUNTY
5976 results Page 1 of 299 next »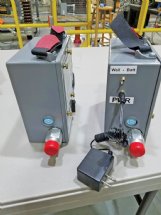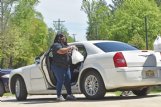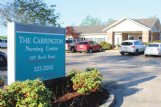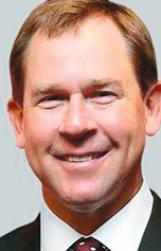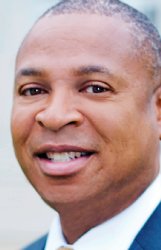 A body found Saturday morning in southwestern Oktibbeha County is believed to be a Starkville man who has been missing for more than three weeks, according to the county sheriff's office.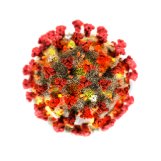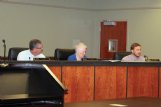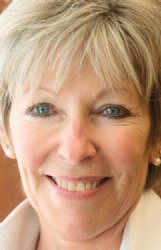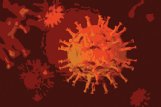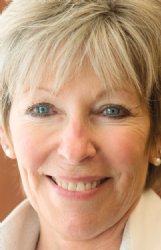 Mississippi State University has moved to online classes for the remainder of the spring semester and postponed commencement in light of the COVID-19 pandemic.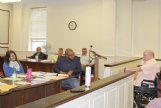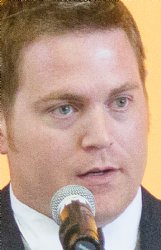 The Memphis branch of the Federal Reserve Bank of St. Louis will hold a regional economic briefing in Starkville on April 14 at The Mill Conference Center, the bank announced Tuesday morning.
Mississippi State University is tightening international travel restrictions, including study abroad programs, and is strongly encouraging faculty members to prepare for online course instruction should circumstances dictate that in coming days or weeks.