STARKVILLE & OKTIBBEHA COUNTY
5922 results Page 1 of 297 next »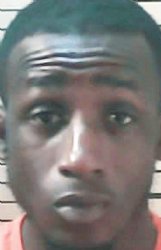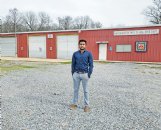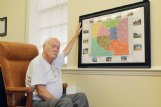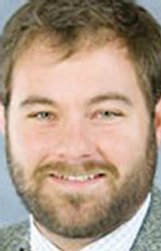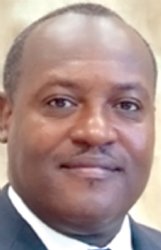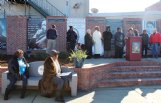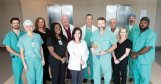 Oktibbeha County downgraded the warning status for the county lake dam to a watch status this afternoon.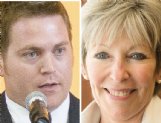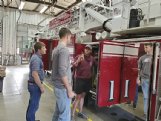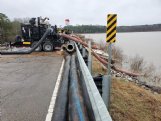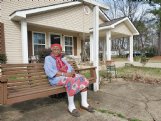 Update: A set of pumps was delivered from Birmingham, Alabama to the Oktibbeha County Lake Dam on Friday evening to be installed at the levee to drain the water to a safe level and relieve pressure on the dam.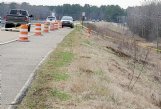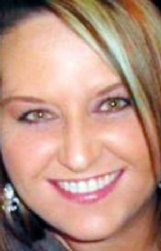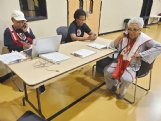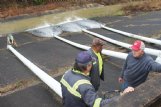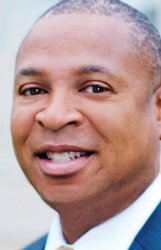 Recent storms have put the levee at the Oktibbeha County Lake dam in "imminent" danger of breaching and flooding 17,500 acres of nearby land, which would force about 250 people to evacuate at least 130 households, all the way to the northeast part of the county and north into Clay County.