STATE
5129 results Page 1 of 257 next »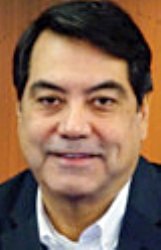 A statewide stay-at-home order took effect Friday evening in Mississippi to try to slow the spread of the new coronavirus as the state's caseload continues to grow.
Mississippi residents are unlikely to find out how many ventilators are available in the state to respond to the coronavirus pandemic because the Health Department is withholding that information.
A Mississippi inmate has died after a fight with his cellmate in a privately run prison. David Young died Wednesday in a Jackson hospital after being flown there from the Wilkinson County Correctional Facility in Woodville, according to a news release Thursday from Management & Training Corporation, which runs the prison.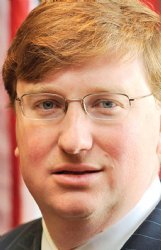 Four people awaiting sentencing in a health care fraud scheme have had their hearings postponed indefinitely because of the coronavirus.
Mississippi Gov. Tate Reeves issued his first stay-at-home order Tuesday against the new coronavirus, but it is only for one of the state's 82 counties.
The Mississippi Department of Corrections is temporarily stopping in-person check-ins for people on probation, parole, house arrest or other forms of community supervision.
An inmate has died at South Mississippi Correctional Institution, and the state Department of Corrections said Tuesday that no foul play is suspected.
A Mississippi lawmaker is resigning as of Tuesday because he will not be able to collect his state government pension while serving in the state House.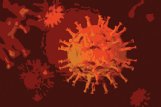 A judge on the Mississippi Court of Appeals is being nominated to serve on a federal appeals court that handles cases for Mississippi, Louisiana and Texas, the White House announced Monday.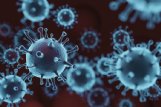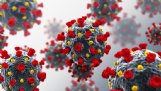 Mississippi Gov. Tate Reeves said Wednesday that he is rejecting "dictator models like China" to strictly control people's movements to curb the spread of the new coronavirus.
Based on total confirmed cases, Mississippi currently has one of the nation's highest COVID-19 infection rates.
Mississippi Gov. Tate Reeves on Tuesday issued an executive order that further restricts people's physical interactions to try to slow the spread of the coronavirus, but he is not mandating that people stay at home.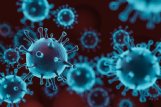 Mississippi Gov. Tate Reeves said Monday that he is not ordering businesses to close or people to stay at home to try to slow the spread of the coronavirus, in contrast to what several other governors are doing.