NATIONAL
« previous Page 598 of 667 next »
With its ranks deeply divided, the Boy Scouts of America is asking its local leaders from across the country to decide whether its contentious membership policy should be overhauled so that openly gay boys can participate in Scout units.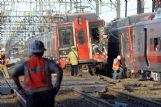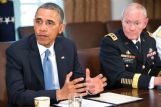 Companies that drill for oil and natural gas on federal lands will be required to disclose publicly the chemicals used in hydraulic fracturing operations, the Obama administration said Thursday.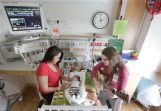 Don't look for the outcry over the Internal Revenue Service's improper targeting of tea party groups to subside with the ouster of the agency's acting commissioner.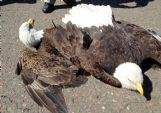 « previous Page 598 of 667 next »