NATIONAL
12142 results « previous Page 599 of 608 next »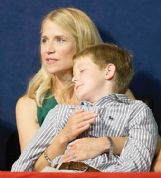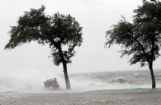 Head of the hospital bed raised? Check. Patient's teeth brushed? Check. Those simple but often overlooked steps can help protect some of the most critically ill patients -- those on ventilators -- from developing deadly pneumonia. And if they knew about them, family members could ensure the steps weren't forgotten.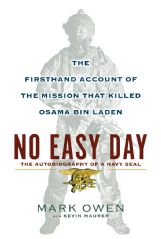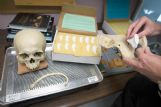 A flight attendant is landing in the Guinness World Records book after spending 63 years moving about the cabin.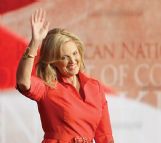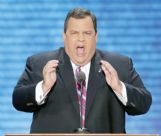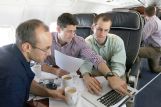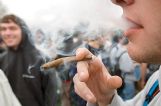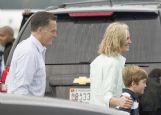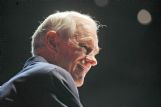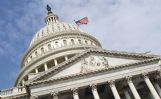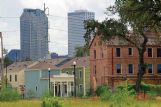 Television networks began juggling two major stories on Monday, still wondering whether Tropical Storm Isaac will cause them to divert a large amount of attention from the Republican National Convention in Tampa.
The remnants of Tropical Storm Isaac could bring welcome rain to some states in the Midwest this week, although it is unlikely to break the drought that has been gripping the region.
Isaac was on the verge of ballooning into a hurricane today that could flood the coasts of four states with storm surge and heavy rains on its way to New Orleans, where residents hunkered down behind levies fortified after Katrina struck seven years ago this week.
Mitt Romney's Republican National Convention sputters to life with the lonely banging of a gavel in a mostly empty hall, hardly the opening splash intended for the nation. With a sprawling and strengthening storm bearing down on the region, the party hastily rewrote the convention script to present the extravaganza's prime rituals and headline speakers later in the week -- Tropical Storm Isaac willing.
Tropical Storm Isaac rolled over the open Gulf of Mexico on Monday, where it was expected to grow into a hurricane before hitting land somewhere between Louisiana and Florida and close to the seventh anniversary of Hurricane Katrina.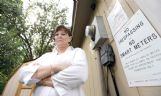 « previous Page 599 of 608 next »