NATIONAL
« previous Page 600 of 667 next »
U.S. builders and the subcontractors they depend on are struggling to hire fast enough to meet rising demand for new homes.
With Congress increasingly unable to resolve budget disputes, federal programs on automatic pilot are consuming ever larger amounts of government resources. The trend helps older Americans, who receive the bulk of Social Security and Medicare benefits, at the expense of younger people.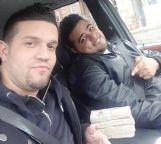 Politicians love few things better than a scandal to trip up their opponents, and Republicans hope last year's fatal attack on U.S. diplomats in Libya will do exactly that to Hillary Rodham Clinton and other Democrats.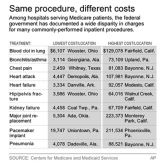 They are young, often low-ranking service members out on the weekend in the late night and early morning hours. Sometimes they've been drinking. Often those who sexually assault them are in the armed forces, too.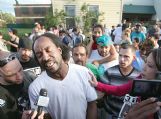 Traditional retailers and cash-strapped states face a tough sell in the House as they lobby Congress to limit tax-free shopping on the Internet.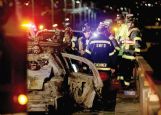 Vice President Joe Biden wants pastors, rabbis and nuns to tell their flocks that enacting gun control is the moral thing to do. But another vote may have to wait until Congress wraps up work on an immigration overhaul.
« previous Page 600 of 667 next »