NATIONAL
13122 results « previous Page 647 of 657 next »
Harvard University, whose motto "Veritas" means "truth," has never had a student honor code in its nearly 400-year history -- as far as it knows. But allegations against 125 students for improperly collaborating on a take-home final in the spring are leading to renewed consideration of the idea.
ith America embroiled in its longest armed conflict, Mitt Romney became the first Republican since 1952 to accept his party's nomination without mentioning war.
A senior Obama administration political appointee and longtime aide to Homeland Security Secretary Janet Napolitano resigned Saturday amid allegations of inappropriate sexual behavior lodged by at least three Immigration and Customs Enforcement employees.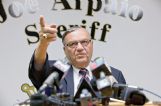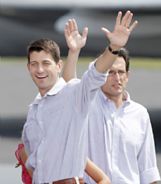 At least three people have died in a shooting at a New Jersey supermarket early today, a law enforcement official said.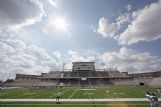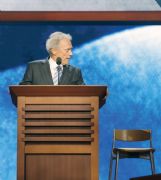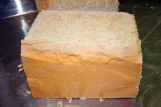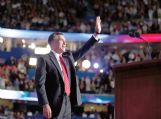 Isaac sloshed northwards into the nation's midsection Friday after flooding stretches of Louisiana and knocking out power, leaving entire water-logged neighborhoods without lights, air conditioning or clean water.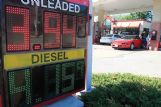 The embalmed body of actor Sherman Hemsley, who became famous for his role as television's George Jefferson, will be kept in refrigeration at an El Paso funeral home until a local court rules on the validity of his will.
Most Americans say go ahead and raise taxes if it will save Social Security benefits for future generations. And raise the retirement age, if you have to.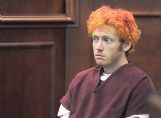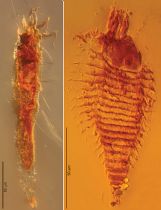 President Barack Obama has declared federal emergencies in areas of Louisiana and Mississippi hit hard by Isaac, moving to speed federal aid and recovery efforts to the hurricane-battered Gulf Coast.
Brett Favre shouldn't have to respond to some embarrassing claims about his personal life that two massage therapists are making in a lawsuit, his lawyers say.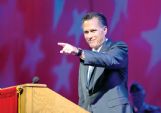 « previous Page 647 of 657 next »