NATIONAL
« previous Page 658 of 667 next »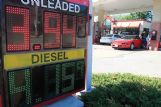 The embalmed body of actor Sherman Hemsley, who became famous for his role as television's George Jefferson, will be kept in refrigeration at an El Paso funeral home until a local court rules on the validity of his will.
Most Americans say go ahead and raise taxes if it will save Social Security benefits for future generations. And raise the retirement age, if you have to.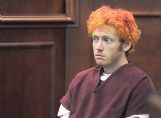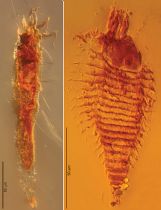 President Barack Obama has declared federal emergencies in areas of Louisiana and Mississippi hit hard by Isaac, moving to speed federal aid and recovery efforts to the hurricane-battered Gulf Coast.
Brett Favre shouldn't have to respond to some embarrassing claims about his personal life that two massage therapists are making in a lawsuit, his lawyers say.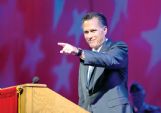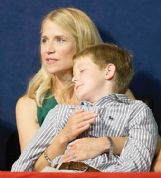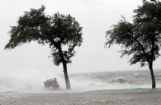 Head of the hospital bed raised? Check. Patient's teeth brushed? Check. Those simple but often overlooked steps can help protect some of the most critically ill patients -- those on ventilators -- from developing deadly pneumonia. And if they knew about them, family members could ensure the steps weren't forgotten.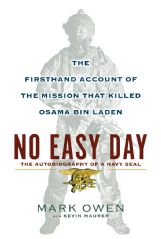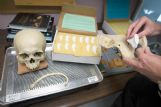 A flight attendant is landing in the Guinness World Records book after spending 63 years moving about the cabin.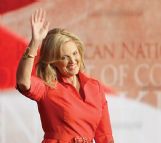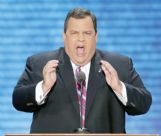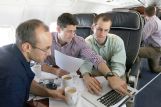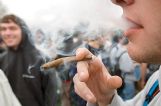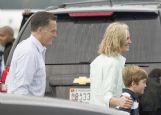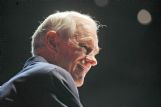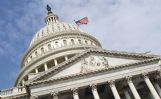 « previous Page 658 of 667 next »