LOCAL COLUMNS
« previous Page 128 of 141 next »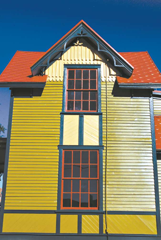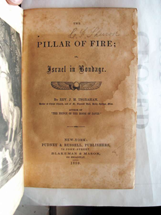 On Wednesday Google rolled out their Google Instant feature. Google Instant makes searching much easier and faster by actually showing search results to you while you type your keywords.
The annual rhetorical outburst that is fast becoming customary during the sweltering month of August has certainly served as the impetus for more than a few moments of reflection. Perhaps the highlight this year was conservative commentator Glenn Beck's dusting off of the spot where Dr. Martin Luther King made his classic "I have a Dream Speech" to make a national religious call to arms.
Two centuries ago, wood served as our energy fuel for the American frontier, providing home heat and powering commercial furnaces and eventually steam engines.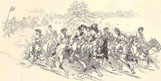 Gmail is Google's free e-mail service. Through www.gmail.com, you can create an e-mail account that you can check on virtually any computer connected to the Internet. It's a replacement for Outlook or Apple Mail and is similar to Hotmail and Yahoo Mail.
« previous Page 128 of 141 next »