LOCAL COLUMNS
« previous Page 135 of 146 next »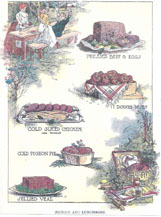 This Friday and Saturday, I will be attending a newspaper conference in Tunica. One item of discussion will be whether or not newspaper websites should install paywalls on their websites.
Everyone has at least heard of Facebook and Twitter. Both are Internet services that allow you to connect with existing friends or create new friends and to share information with those online friends.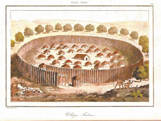 Here are three Internet-related things that every business needs to make sure they are doing right now.
« previous Page 135 of 146 next »