LOCAL COLUMNS
« previous Page 2 of 137 next »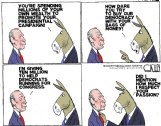 As a believer of science, I once thought I would be successful in making renewable fossil fuels from trees by cutting the process of millions of years down to minutes through chemical reactions. As a result, I thought one day the Noble Prize would be within my reach. No, I was not successful, but I did my PhD based on the project in 1983.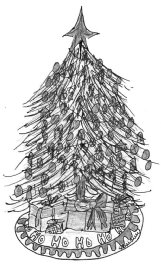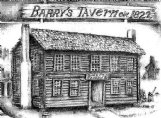 Thirteen years ago, when I was editor for my hometown weekly newspaper in Warren, Arkansas, I sat at a conference room table in a bank across from two very proud women.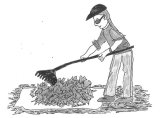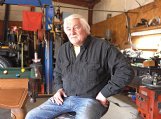 Thanksgiving is a bittersweet holiday for my family. While we find joy in gathering together to give thanks, the day is also a painful reminder that we may never have the opportunity to share a meal with my father again.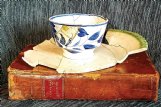 My 4-year-old vocabulary may have lacked tree names such as oak, cedar and pine, but I knew "wisteria."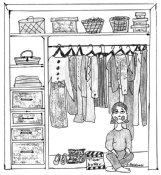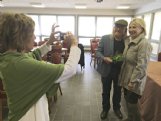 As we gather around tables, greet families and recount blessings, we are reminded that relationships are the canvas of life. Our lives are marked and colored by the influence of countless people.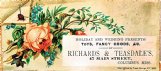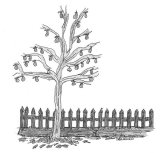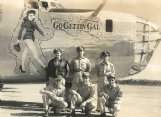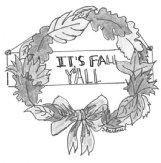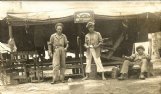 « previous Page 2 of 137 next »