NATIONAL COLUMNS
As I type this, the South Carolina debate is barely 12 hours old, and even more anxiety has stirred among the Democratic Party establishment.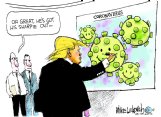 Mike Bloomberg was elected New York mayor two months after the outrage of Sept. 11, 2001. He took over a city reeling with grief and suffering economic losses tied to the terrorist attacks.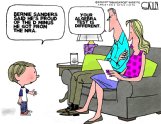 You'd have thought she had thrown Bernie Sanders to his death from a tower of million-dollar bills.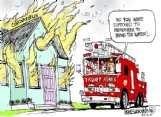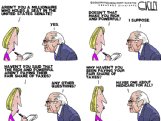 Wednesday night in Las Vegas, Mayor Mike Bloomberg learned what it is like to be thrown up against a wall and frisked.
In World War I, when the combatants hunkered down fearfully in miles of opposing trenches, everything took on the name of the trench.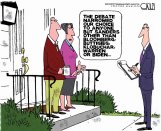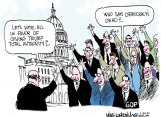 The pre-Nevada Democratic debate was a gift to Donald Trump. Instead of training their fire on the incumbent, or on the vulnerable front-runner, Bernie Sanders, the candidates tore Mike Bloomberg to shreds while saving plenty of darts for one another.
Not for the first time, President Trump has perverted the presidential pardon power to benefit undeserving recipients with whom he shares a personal or political affinity.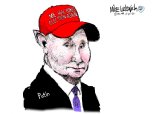 I'm a 62-year-old man who, by being cheap for 30 years of his life, managed to save some money.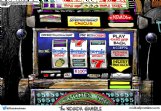 Nothing creates a moral hazard more than exposing corruption and yet failing to punish those responsible. That's what happened in the aftermath of the financial crisis of 2008, and that's what's happening in baseball today.
Vote blue, no matter who. That's the fall election mantra of Democrats desperate to cleanse the White House of its current occupant.