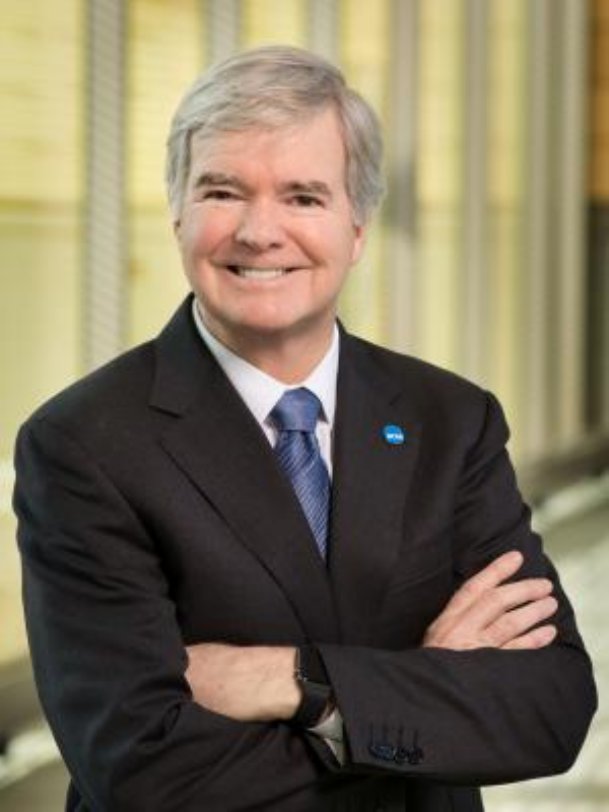 NCAA President Mark Emmert Photo by: NCAA
STARKVILLE -- The financial ramifications of the NCAA's canceled seasons is beginning to be felt.
Thursday, the NCAA's board of governors voted unanimously to distribute $225 million in June to Division I schools to help support college athletes.
"Our priority is to ensure that we are able to support student-athletes and continue to provide opportunity as broadly as possible," Division I board chair and president at Kentucky Eli Capilouto said in a news release.
Of the $225 million slated for distribution, $50 million will come from NCAA reserves. The NCAA also boasts a $270 million event cancelation insurance policy -- the proceeds of which are planned to be used to pay off the remaining distribution within 12 months.
"We are living in unprecedented times not only for higher education, but for the entire nation and around the globe as we face the COVID-19 public health crisis," Michael V. Drake, chair of the board of governors and president of The Ohio State University, said in a news release. "As an Association, we must acknowledge the uncertainties of our financial situation and continue to make thoughtful and prudent decisions on how we can assist conferences and campuses in supporting student-athletes now and into the future."
The NCAA's announcement comes less than two weeks after it decided to cancel the men's and women's basketball tournaments in the wake of the coronavirus outbreak. The men's tournament specifically accounts for a major chunk of the NCAA's revenue each season, in addition to championship ticket sales.
"The Association has prepared for a financial catastrophic event like the one we face now," Drake said. "While we certainly have challenges ahead, we would be in a far worse position had it not been for this long-standing, forward-focused planning."