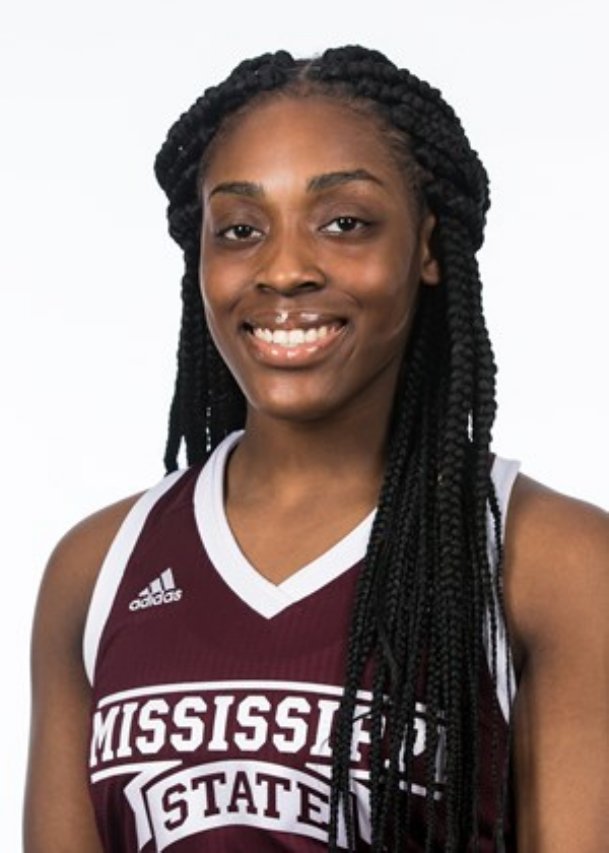 Jayla Hemingway Photo by: Mississippi State Athletics
STARKVILLE -- Mississippi State guard Jayla Hemingway is potentially on the move.
According to a source with immediate knowledge of the situation, Hemingway has entered the transfer portal. The Tennessee Gatorade Player of the Year in 2019, she finished her freshman season averaging 1.6 points and one rebound per game. She can still return to MSU if she so chooses.
This marks the second player since November to leave the program after former three-star recruit Bre'Amber Scott transferred to Arkansas-Little Rock.
While Hemingway's departure leaves MSU with just 12 players returning from this season's squad, incoming top-100 recruits guard Madison Hayes and forward Deyona Gaston will join the mix next season.
The Bulldogs finished their 2020 season 27-6 with an appearance in the Southeastern Conference Women's Basketball Tournament Finals. The Bulldogs were expected to host a regional before the NCAA Tournament was canceled due to the outbreak of COVID-19.