LOCAL SPORTS
« previous Page 2 of 46 next »
Here's our picks for what defined the Golden Triangle in sports in 2019.
Registration is currently open for both until Jan. 13 and can be done through https://columbusmssoccer.org/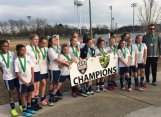 The registration deadlines for both programs has been extended to Dec. 20.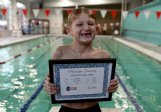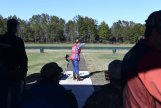 Cohen Trolio, a junior year at Oak Hill Academy, was the only teenager to make the semifinals in August's U.S. Amateur.
STARKVILLE -- Teaira McCowan is no stranger to success.
Before my first week working at The Commercial Dispatch was over, I was mistaken for a high schooler.
The Starkville Quarterback Club is entering its 54th year and will hold its first meeting of the 2019-20 football season Thursday at the Starkville Country Club. Mississippi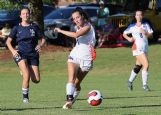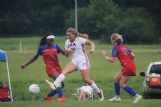 WEST POINT -- Albane Valenzuela and Gabriela Ruffels, two international players who are standouts at American universities, will square off in Sunday's 36-hole final of the 119th U.S. Women's Amateur Championship at Old Waverly Golf Club after producing dramatic semifinal victories.
STARKVILLE -- The U.S. Women's Amateur is reaching its tipping point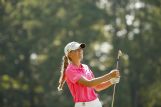 What a summer it has been for golfers from the People's Republic of China.
The Heritage Academy Patriots fell behind early to Magnolia Heights School in Tuesday night's district opener.
Temperatures crept into the mid- to high-80s on Monday for the first round of stroke play in the 119th U.S. Women's Amateur Championship at Old Waverly Golf Club. But the sweltering heat and humidity didn't seem to bother cool veterans such as Andrea Lee and Alabama native Michaela Morard.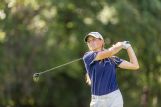 « previous Page 2 of 46 next »