HIGH SCHOOL SPORTS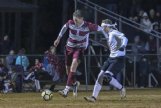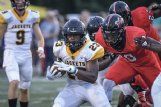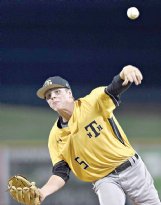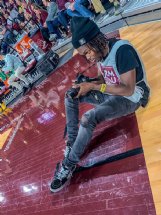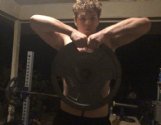 After spending four years at Baldwyn, 14 years at Hamilton, eight years at Hatley and three years at Columbus Christian, Walters' coaching journey isn't over yet.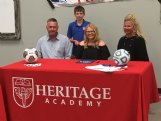 Flake and the Patriots won the MAIS Class 3A championship over Wayne Academy in May 2019.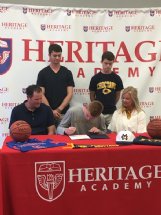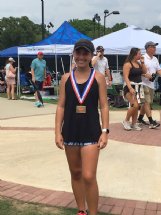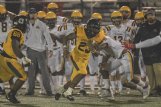 The Lowndes County School District will not renew Yates' contract, which is set to expire May 22.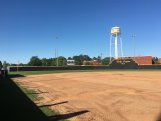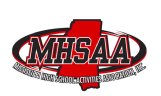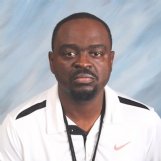 In a world that's suddenly become all the more uncertain, Columbus High School senior outfielder C'Asia Grayer secured her athletic future Monday as she signed with Holmes Community College.