HIGH SCHOOL SPORTS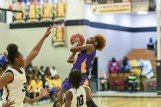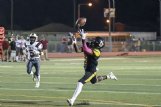 The 6-foot-5, 290-pound Bumgarner was committed to Jones College prior to Saturday's decision.
Freshman LJ Hackman led the Trojans with 19 points, and Caleb Parr and Jaylen Smith each scored 13.
The Trojans will host Lafayette at 6 p.m. Tuesday in the first round of the playoffs.
"I don't think I ever stopped smiling, honestly," senior Tierah Macon said as the MSMS girls won their match 9-1. "That was really fun."
Both the Falcons boys and girls scored 61 points in wins over the Chargers on Friday.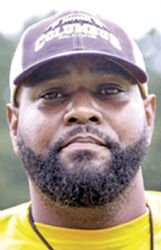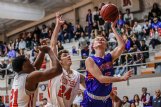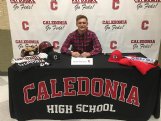 Will Teague added 15 points for the Rams, and Jonathan Peal scored 11.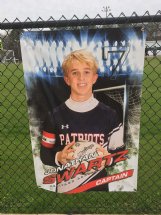 The Heritage Academy boys basketball team needed a break.
NOXAPATER -- The West Lowndes girls basketball team beat Noxapater 93-15 in Tuesday's game in Noxapater.
Both Caledonia soccer teams had a happy senior night Tuesday.
Forte Prater had the biggest shot of the night for Starkville High School.
Claire Benson scored twice for the 'Feds, and Jane Claire scored once.
Ford grabbed 11 rebounds as well to help the Yellow Jackets beat the Tigers in Batesville.