COLLEGE SPORTS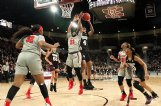 Shonte Hailes led the way with 21 points for the Golden Eagles (11-7, 3-4 Conference USA).
Tyree recorded his tenth game of 20-plus points and made a series of big plays late in the second half, and Sy scored 16 points.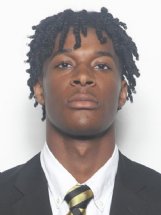 My'Neka Frazier made 10 of her 18 shots for 24 points and pulled down 14 rebounds.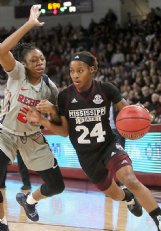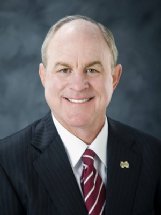 My'Neka Frazier had 24 points on 12-of-19 shooting to lead the Owls, and Autumn Taylor added 10 points.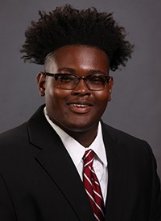 New Hope product Tyler Stevenson had 12 points and nine rebounds for Southern Miss.
Deja Cage scored 12 points for Ole Miss, but it wasn't enough Thursday as the Rebels fell to Auburn, 59-43 on the road. Auburn (7-10, 1-5 SEC) outrebounded the Rebels 55-37 and shot 12-of-15 from the charity stripe as Ole Miss (7-12, 0-6 SEC) made it to the line just four times.
Freshman guard Milos Zeradjanin led his team for the first time this season in a 85-74 victory over Champion Christian Thursday afternoon in Columbus.
The East Mississippi Community College basketball teams continue to roll. The Lions earned key victories against ICC Thursday, with the women winning 65-59 and the men picking up a 74-65 win in Scooba.
Blanton, an outfielder and right-handed pitcher, will join the Bulldogs beginning with the 2023 season.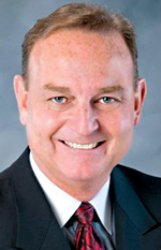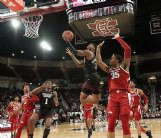 Taylor had 17 points and 11 rebounds, while Frazier had 16 points and 14 rebounds.