NEWS
42842 results Page 1 of 2143 next »
With U.S. virus cases spiking and the death toll mounting, the White House is working to undercut its most trusted coronavirus expert, playing down the danger as President Donald Trump pushes to get the economy moving before he faces voters in November.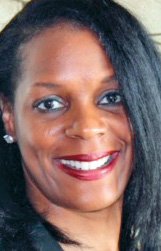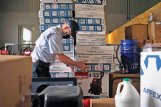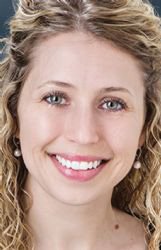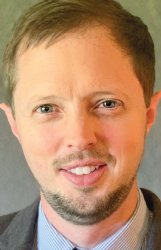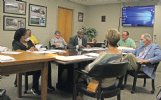 North Mississippi Medical Center-West Point will distribute free masks to residents between 10 a.m.-3 p.m. beginning Wednesday, July 15, at the Wellness Center, 185 Medical Center Circle.
A state agency said Monday that the public can submit proposals for a new Mississippi flag, using two requirements in state law: The designs cannot include the Confederate battle emblem, and they must have the phrase, "In God We Trust."
On one side are parents saying, let kids be kids. They object to masks and social distancing in classrooms this fall -- arguing both could hurt their children's well-being -- and want schools to reopen full time.
The federal government incurred the biggest monthly budget deficit in history in June as spending on programs to combat the coronavirus recession exploded while millions of job losses cut into tax revenues.
China said Monday it will impose sanctions on three U.S. lawmakers and one ambassador in response to similar actions taken by the U.S. last week against Chinese officials over alleged human rights abuses against Muslims in the Xinjiang region.
More than 200 universities are backing a legal challenge to the Trump administration's new restrictions on international students, arguing that the policy jeopardizes students' safety and forces schools to reconsider fall plans they have spent months preparing.
New cadet candidates arriving at the U.S. Military Academy on Monday were promptly tested for COVID-19, stood at attention in face masks and were given shouted orders to wash their hands.
Politicians and public health leaders have publicly committed to equitably sharing any coronavirus vaccine that works, but the top global initiative to make that happen may allow rich countries to reinforce their own stockpiles while making fewer doses available for poor ones.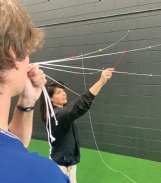 Mississippi is enacting a wide range of laws based on bills passed during this year's legislative session, including some that separately regulate wine, school buses and scooters.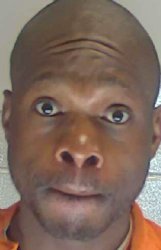 Procrastinators are facing a deadline to file their 2019 Mississippi income tax returns.
Seeking a political comeback, former U.S. Attorney General Jeff Sessions is trying to beat out ex-college football coach Tommy Tuberville in Tuesday's Republican primary runoff and reclaim the Alabama Senate seat he held for decades. To do that, Sessions also has to go through President Donald Trump.